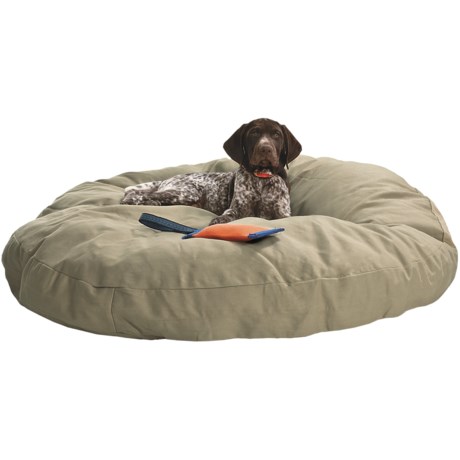 clumpy filling
Reviewed by LK from Canada on Monday, March 17, 2014
I have two beds - one purchased end of 2013 and exactly the same bed that was purchased 3 year ago.
The old one is a bit better fabric, but the main difference is that the new one has very clumpy filling.
When I was inserting the 'inner' bed into the cover, I could see some of the areas were flat and had no filling in them.
I don't think it's the same filler material as the old one. Not happy.