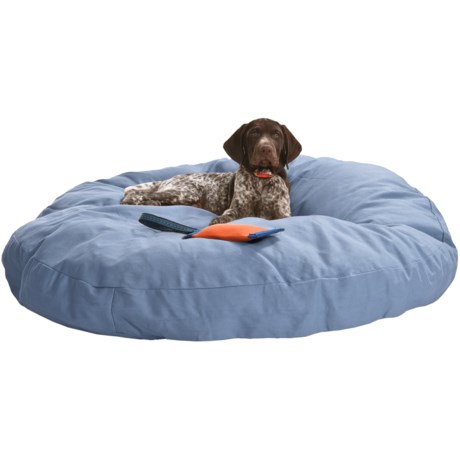 Best Dog Beds
Verified Buyer
Reviewed by Soloyankee from Texas on Friday, January 6, 2017
I have been buying these from STP for years.
Have never seen anywhere else, but these are great dog beds.
They last a long time and I have had some go through multiple generations.
I remove the cover and bring to laundromat every few weeks and puff up the filing.
Have them all over the house and the dogs always go to them vs. sitting on the furniture etc..., they know these are theirs.