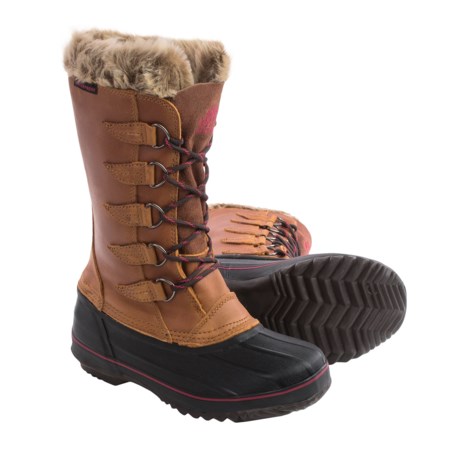 Yes...the fur trimmed insert is removable.

Yes, it is removable.

Perhaps I should have used the word "foo tbed". A liner isn't necessarily the footbed. It could just be a liner around the sides. I have an orthotic and need to remove the foot bed so my orthotic will fit.

No.

I goofed. There is a removable insole which i didn't notice!

Yes, it is!