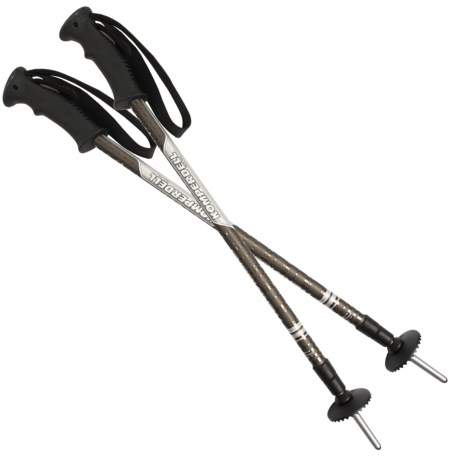 Yes, mine came as a pair and for the low price I paid I was very very happy with quality - this is the same manufacturer who makes trekking poles for LL Bean.

Yes, it is 2 poles. As a side note, they come with a 3 year no questions asked warranty.

Yes, it's a pair. Have only used them once but worked exactly as expected. Seem to be a nice buy for the money. Basic but seem quite adequate for my intended use. I am taking them to Mt Washington in a week.

thanks for the quick response, I'll order a set!

Yes, this comes as a pair.