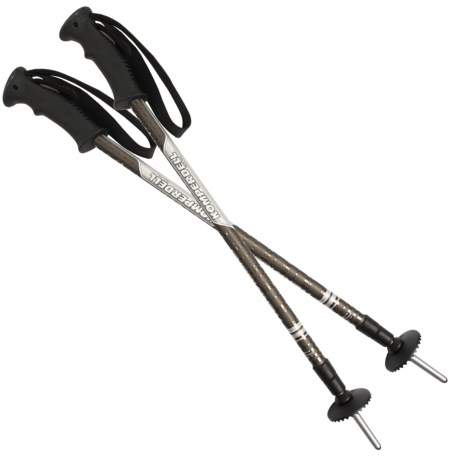 Hi Renee. The price was for two poles. I think it was a very good price for what I wanted, lightweight telescoping hiking poles with hand grips and wrist straps, to replace the old ones I wore out. they are excellent, well worth the price.

Two

These are sold as a pair.

See bullet number 6 under "Specs."