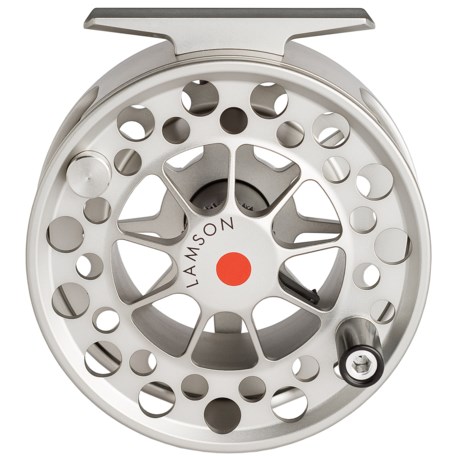 Yes, the drag is fully sealed. As far as using it in saltwater goes, it is fully sealed so the reel will work for the ocean setting. I recommend rinsing the reel after every use.

It's not salt proof, so it will need a thorough rinse afterward. The drag is sealed as long as the spool is on the body; do not soak the body with the spool removed. Caught my first bonefish on this reel.

Yes you can use it in saltwater, grab is fully sealed. The size 2 rely is for 5 to 6 weight rods which would be more for trout and too light for saltwater. I would look at the size 3 or 3.5 for the salt.

Yes. Yes. Great Reel.

Yes you can

According to Waterworks, the Guru drag system is sealed.

Yes sir to both questions. I'd rinse it good with tap water after each use, but I wouldn't hesitate to use it in saltwater. The drag is great by the way. Don't hesitate to buy this reel.

You can use this is saltwater if you wish, though it may be a good idea to rinse off after use. The drag is sealed.