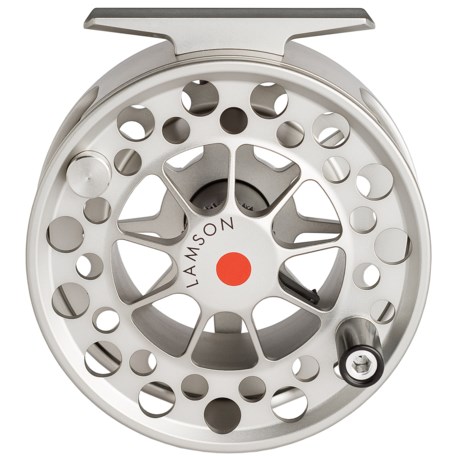 No, an extra spool is not included. They had one up a couple weeks ago, but it sold out quick. It would be great if they brought some more in. Don't let that be your decision maker. I love this reel. Great price compared to any fly shop. It is completely sealed.

I bought the Guru 2 in a 5-6 weight and the spool is included.

yes but not an extra spool only 1 with the reel

The reel includes the spool on the reel but does not come with an extra spool. I have used this reel for one season and have been very happy. High quality especially for the STP price.

Of course. 1 spool comes on the body. Buy an extra spool for a different line if you like, they pop on and off the body very quickly and easily.