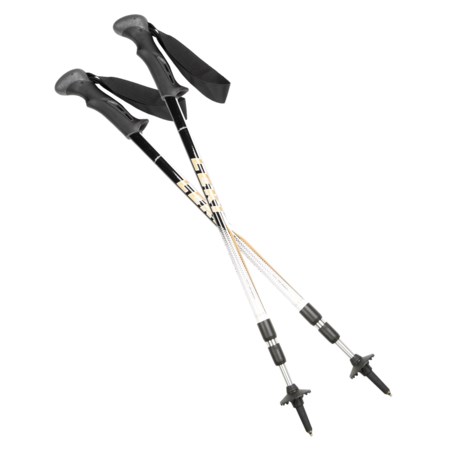 The baskets on this item are not interchangeable.

Thanks, but STP answer is not helpful, grammatically ot substantively. I asked Leki directly while awaiting reply from STP. Leki says all Leki baskets fit on all Leki poles.

I have just reviewed the owners manual. It has nothing to say about installing any other type of basket (including snow baskets). I would not think it is possible.