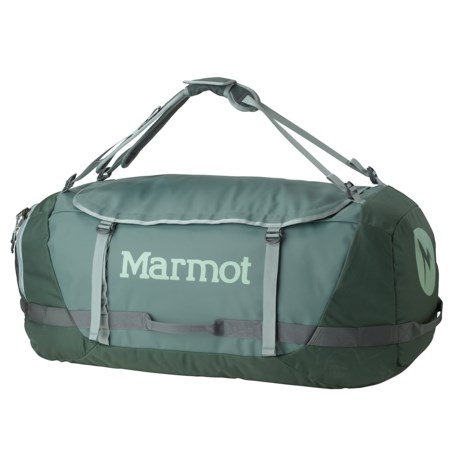 Don't know. iI is way smaller than I anticipated. Gave it to my son to carry school books in. no were near big enough for packing for a trip.Unless you want to have it in front of you under the seat flying it will fit guaranteed.

I was going to send it back....

Size information is listed under the Specs tab.