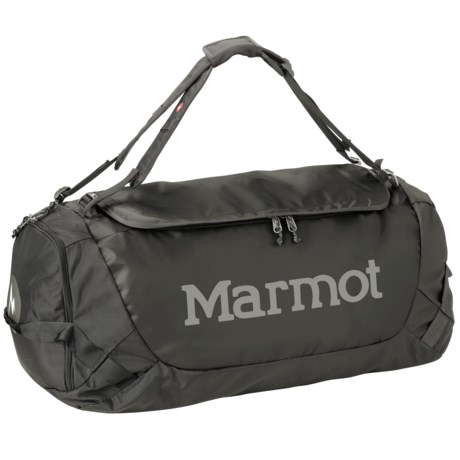 Not sure. There are two added pockets inside the main compartment (one attached to the lid, one "hanging"). They take up zero space when empty, so wouldn't add to the dimensions, but could add a few hundred cubic inches when totally filled.

The thing is, though, when totally full, these two pockets would intrude upon the space in the main compartment, so I'm not sure if you could ever achieve this theoretical maximum square inches.

I will say that this is a nice bag though, and if you use a coupon code, it seems like a real steal.