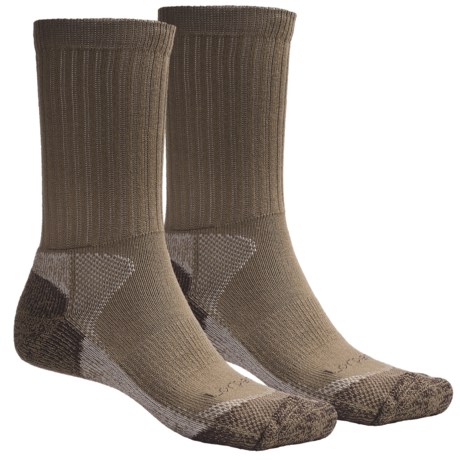 I'm sorry but I wear a size 14-15 shoe size. I have no experience with medium sizes.

If you hover your mouse over or click on the sizes the corresponding numeric size will be displayed.

These socks in medium men's, fit 7.5 to 9.5 shoe size women's 9 to 11 shoe size I have been very satisfied with these socks they are comfortable and well made.

I wear a US Size 9, and for me, it feels a bit snug though others might prefer that. To me, it's almost like wearing an athletic ankle support.