Corporate Stewardship

Corporate Stewardship
At Sierra Trading Post, we believe in business ethics. Every day, in all that we do, we vow to treat you the way we would want to be treated. Corporate Stewardship is one specific way that we fulfill Sierra Trading Post's mission. Sierra Trading Post is extending our outreach efforts to include local, regional, and national partners. With government and non-profit organizations, we develop partnerships to ensure that the monetary and volunteer support required for accomplishing social and environmental initiatives are secured. Sierra Trading Post employees work hard and play harder, we are passionate about delivering great deals on great brands, and we hope our passion resonates with you the next time you're out climbing a pitch, pitching a tent, or pitching in to preserve natural resource areas for future generations. Please join Sierra Trading Post in supporting these valued partners.
Outreach and Fundraising Opportunities
To learn more about Sierra Trading Post outreach and fundraising opportunities please email strategicpartner@sierratradingpost.com or fill out our partnership request form. Thank you!
Foundation Partners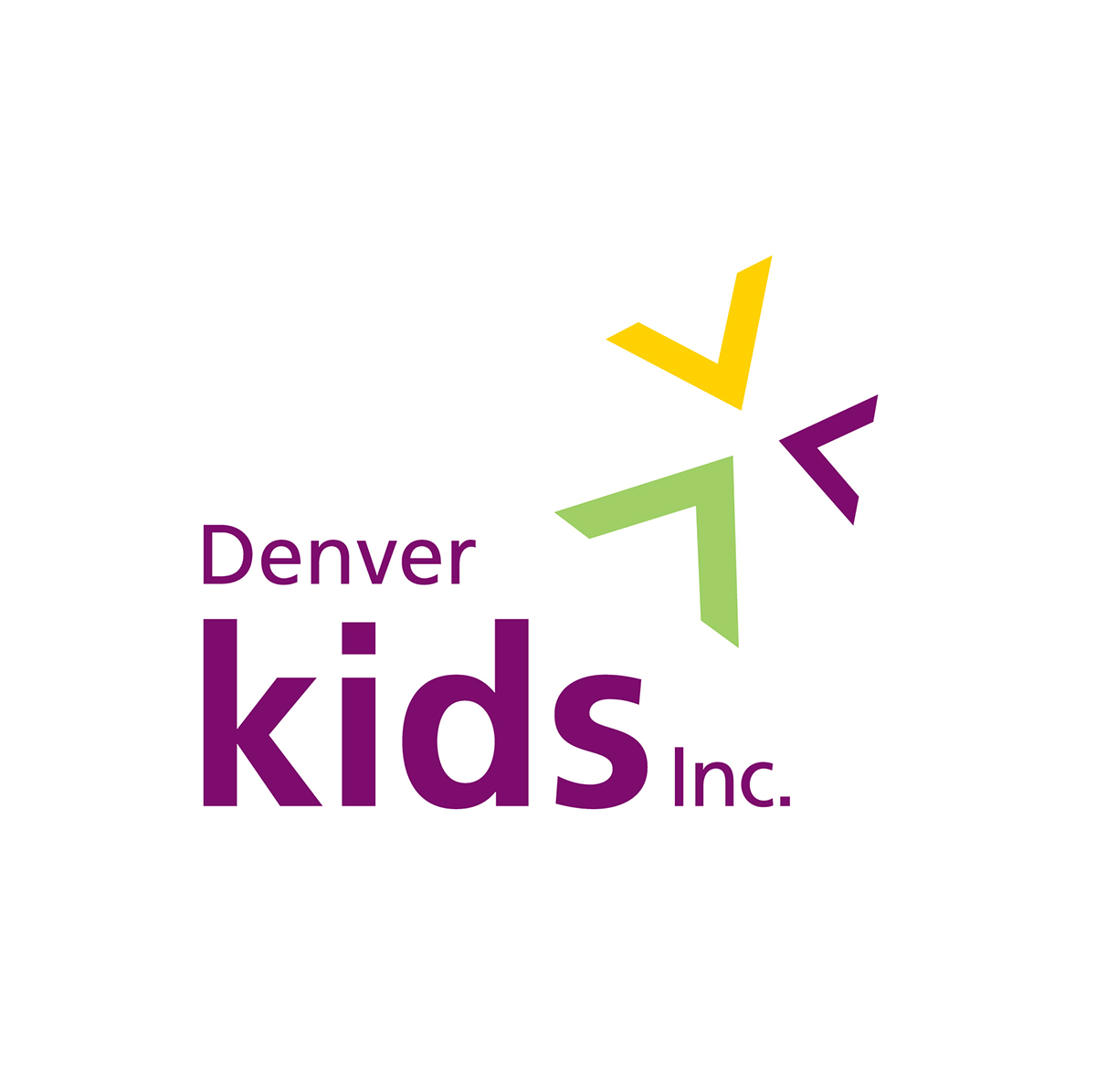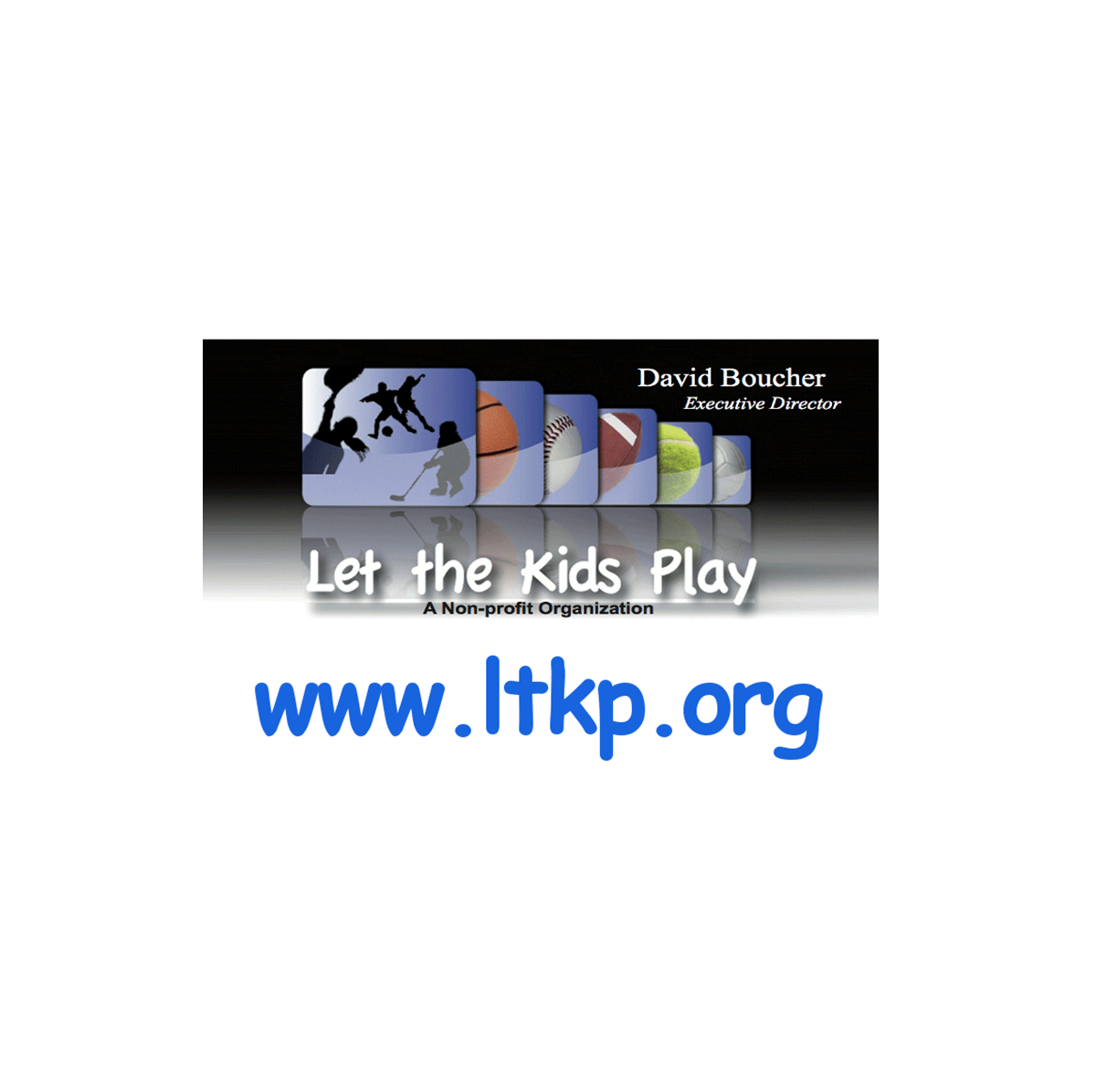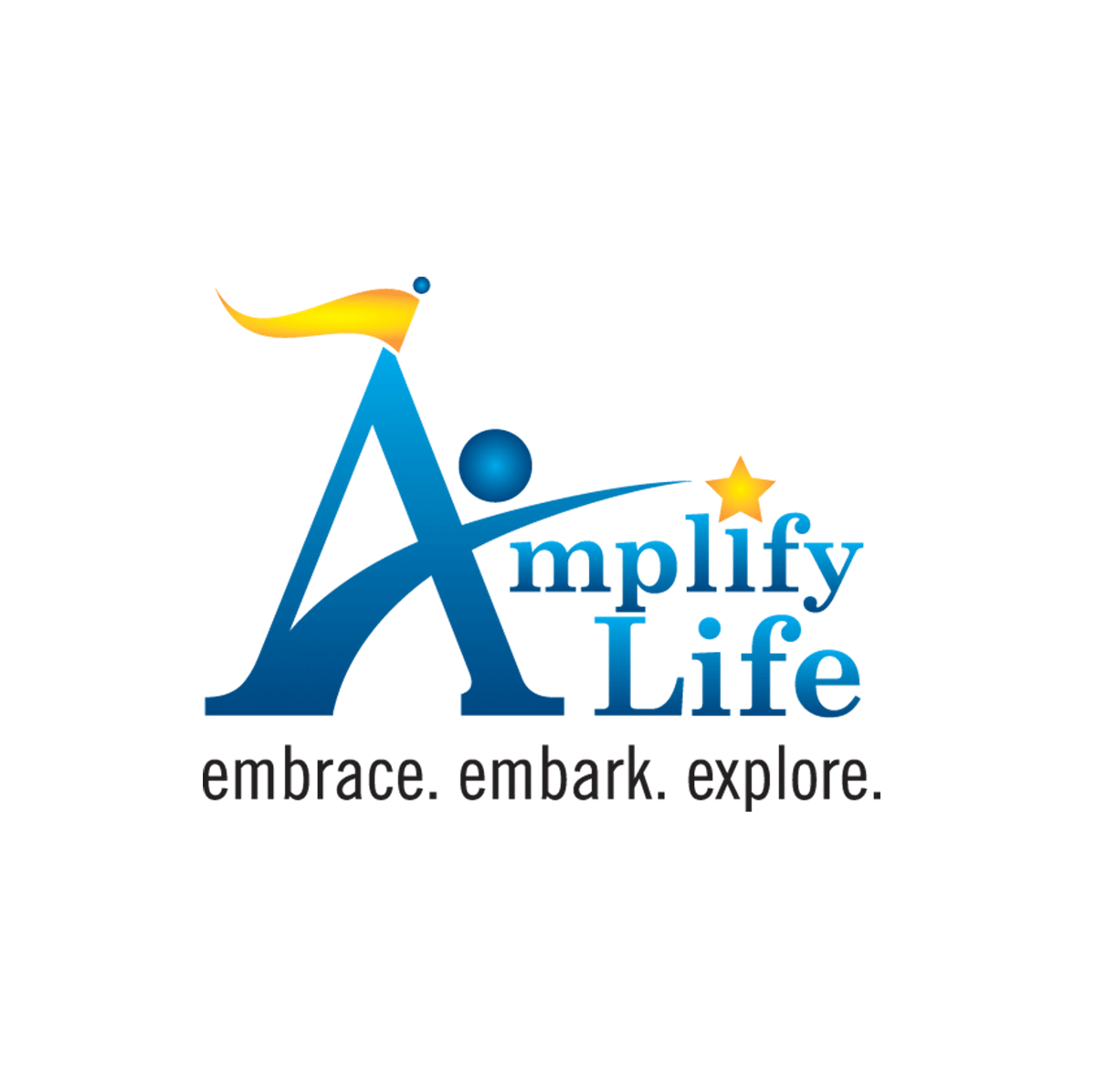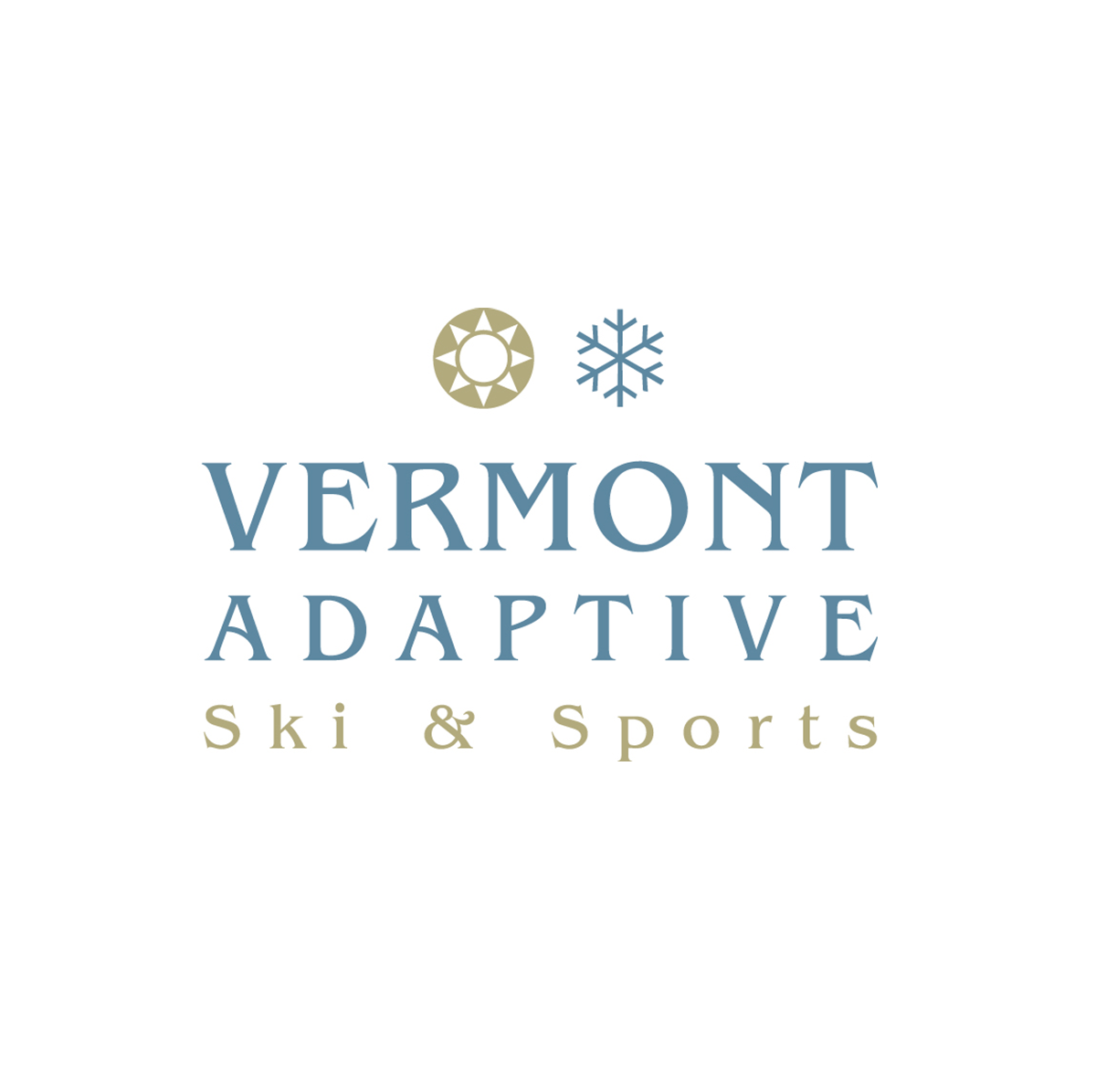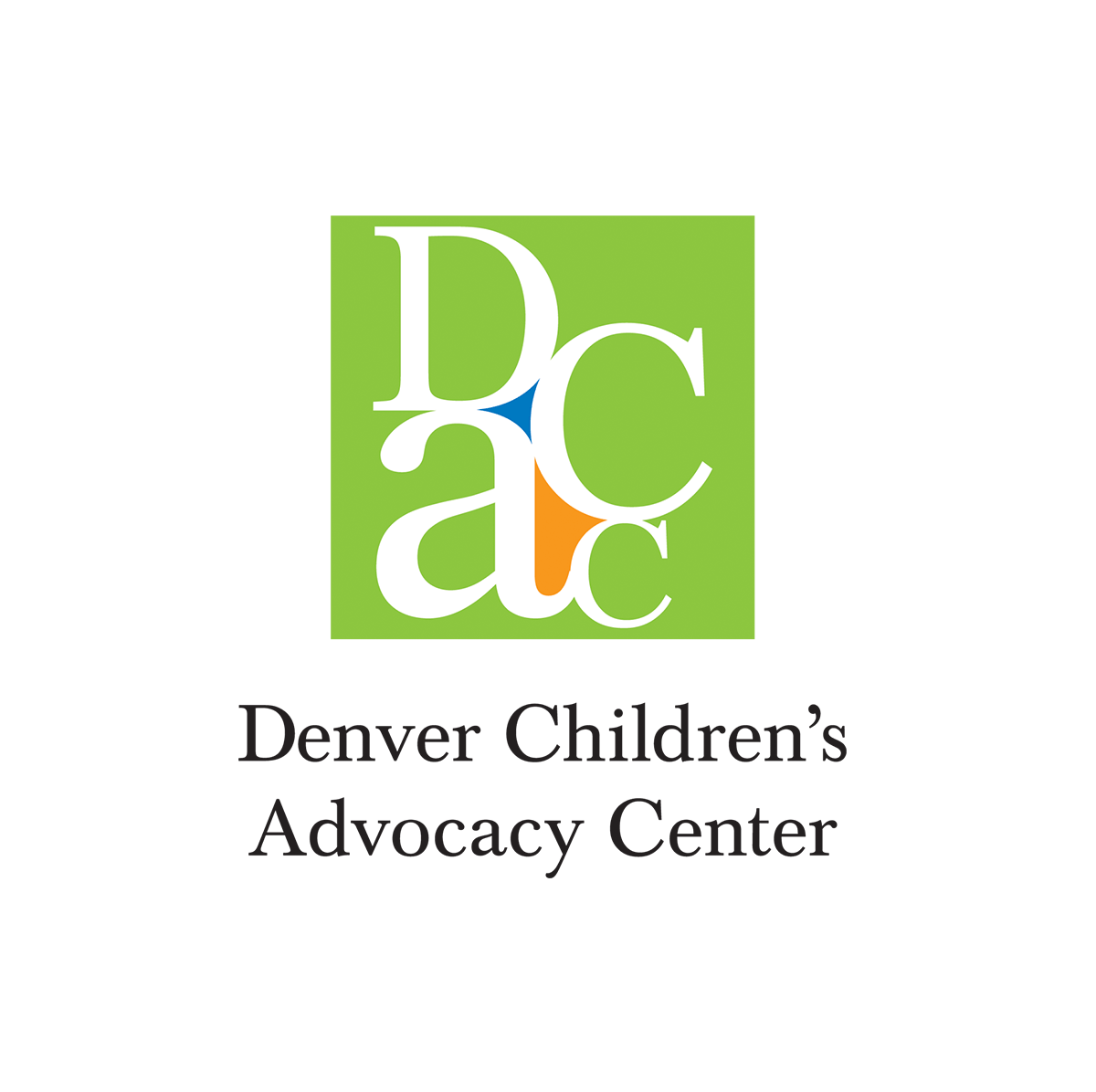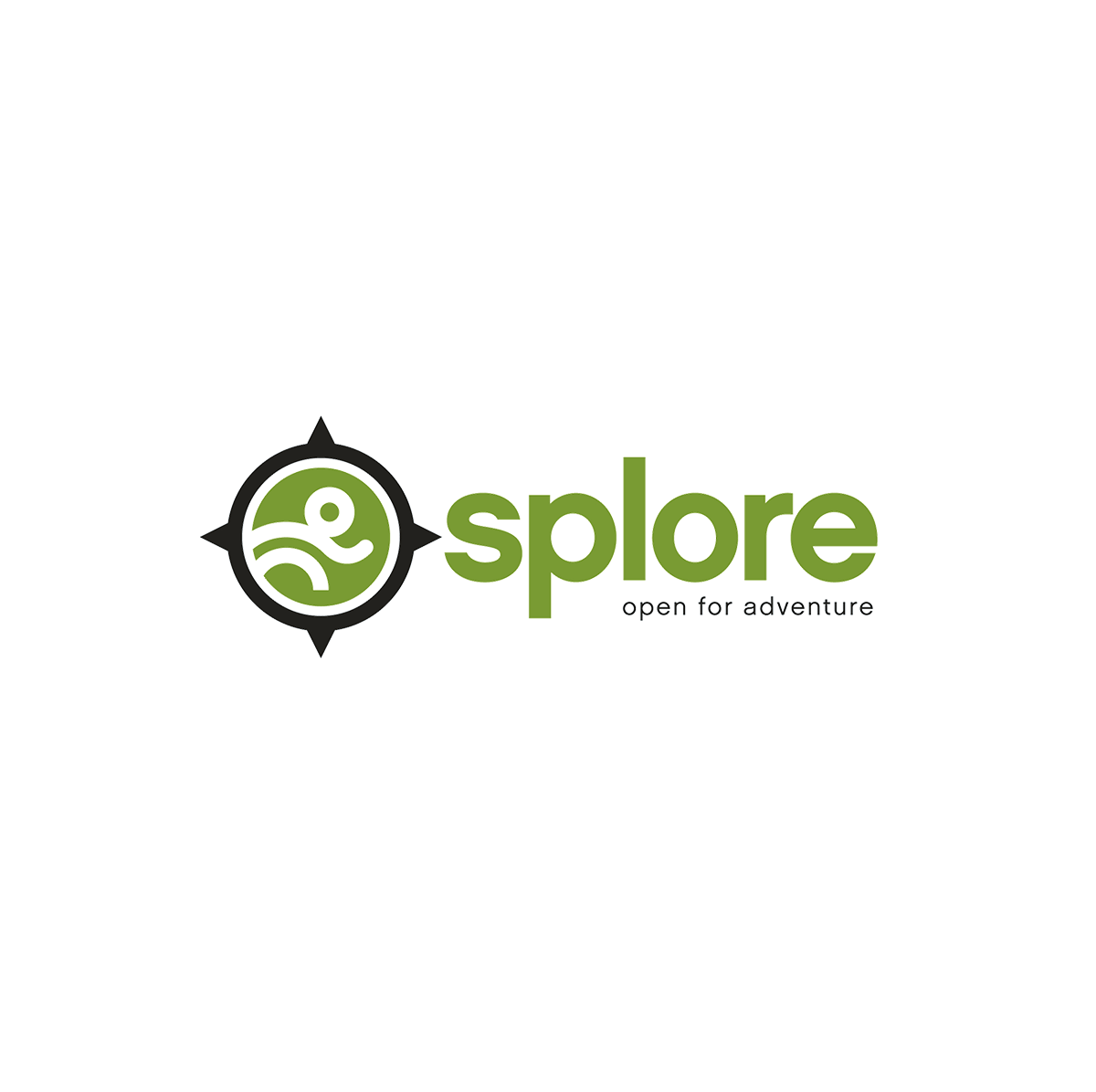 Community Partners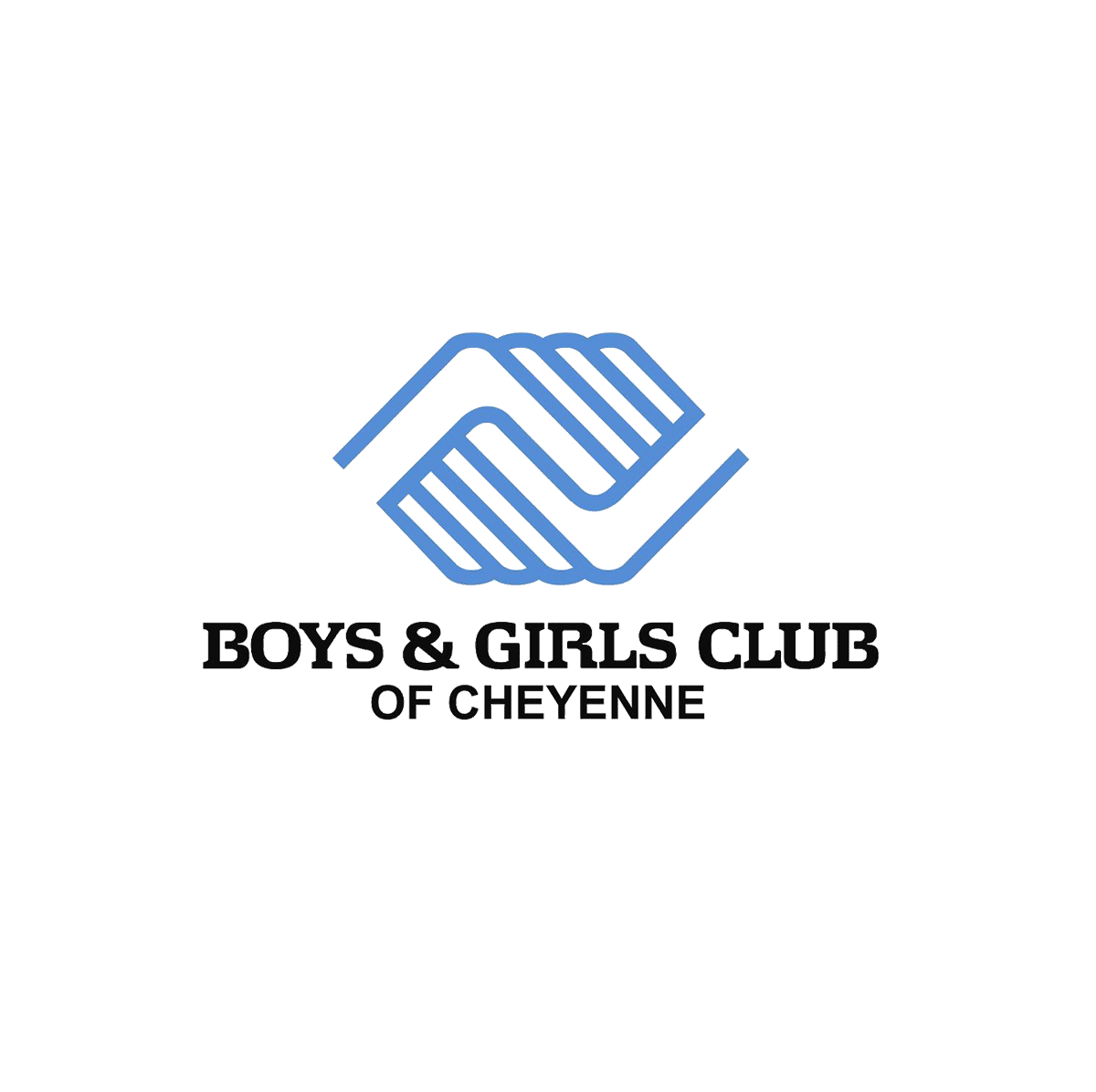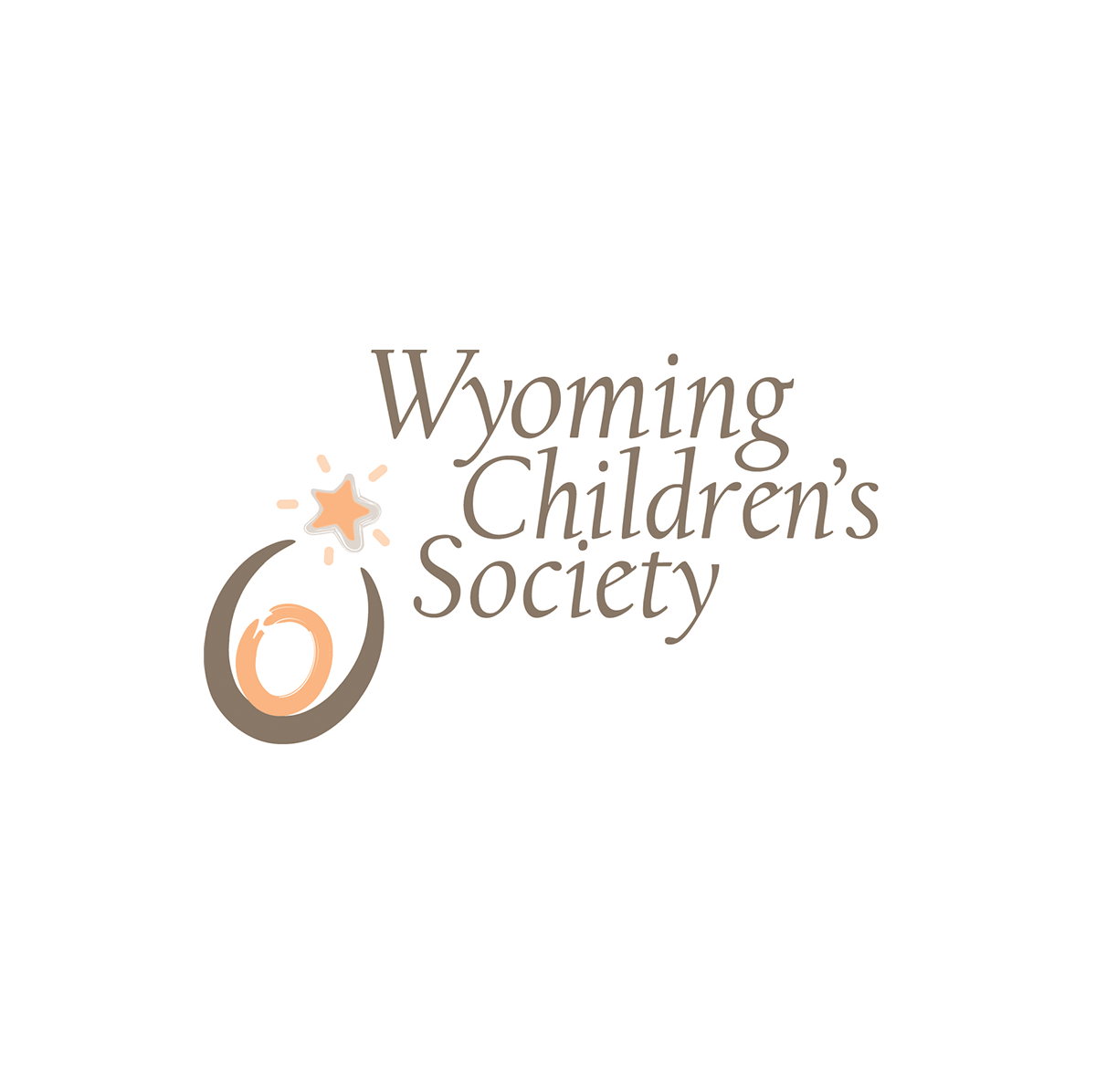 Grassroots Partners
All Aboard Animal Rescue
ARC of Laramie County
Aspen Academy
Challenge Aspen
Cheyenne Fire Rescue
Cheyenne Frontier Lions Club
Cheyenne Hills Church
Cheyenne Sunrise Lions Club
Cheyenne Symphony
Denim 'N Diamonds
Greenway Foundation
Haley Freeman Chemo Bags
Healing Waters
Health Works
Meals on Wheels
Realities for Children
Featured Outreach Partner
Sierra Trading Post's Corporate Stewardship program includes a strong partnership with the long revered United Way non-profit organization. United Way makes a big difference in more than 40 countries and territories worldwide by bringing organizations and communities together to lend a helping hand where it's needed most.
At Sierra Trading Post, we take our corporate social responsibility seriously and are passionate about community outreach. Naturally, a partnership between United Way and Sierra Trading Post is a great fit. Every year, Sierra Trading Post employees donate to United Way to raise funds for community outreach programs. In turn, United Way utilizes donations in their efforts to strengthen education, income and health opportunities in communities worldwide.