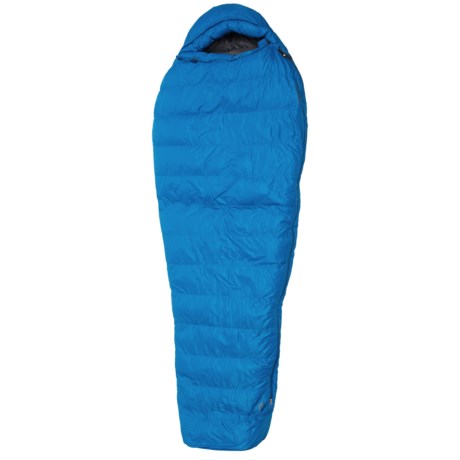 Yes, I have. It weighs 32 ounces and that is with a waterproof stuff sack that I purchased separately. Very happy with the bag.

Thanks Zippy. Was curious to see how much, if any, the spec were understated vs actual weight.

According to information listed under the product specs tab: Weight: 2 lb. 2 oz.

I weighed mine with the storage bag and its 2.4 lbs. great deal great bag.