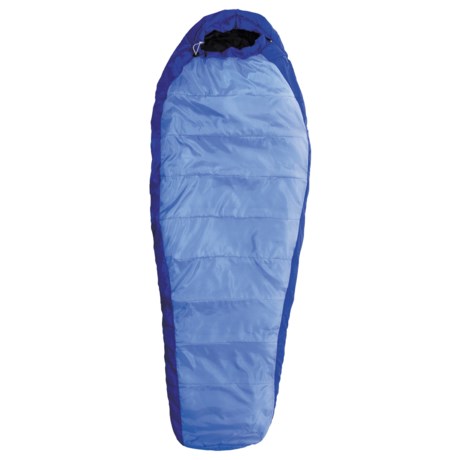 My wife is 5'5" and fits inside very comfortably. I would think 5'8" would fit ok, but may not have a lot of head comfort. I would suggest going to a local store that carries this brand or a similar brand with same dimensions and trying on for size.

While I haven't used mine out in the woods yet, I have crawled into it to test it out. I am 5'5 1/2 and feel like another 3 inches would be ok it the bag. With STP's easy return policy it is definitely worth trying! It is a great bag! Can't wait to actually get it out while hunting!!

This may be a bit short for you, but you could probably use it if you wanted to.