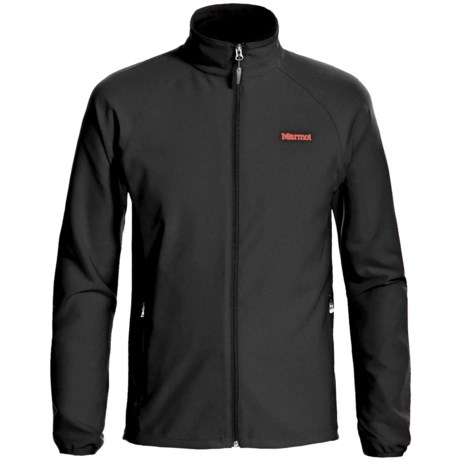 It has a lining on the front body of the coat, then the sleeves and back are unlined.

no lining.

No lining, really quite light...more like a windbreaker.

No lining, it is a relatively thin, stretchy material, but feels like it would be pretty abrasion resistant, w/DWR coating.

It's got a sewn in lining (of sorts) on the front of the jacket, but it dosen't add warmth. This windbreaker is very lightweight and breathable- the company considers it an outer layer, but I like to use it as a light jacket when I need just a little more warmth than a long sleeved shirt would supply. It isn't nearly as warm as a traditional soft shell.

No

No lining just a good softshell for spring/fall or layering.