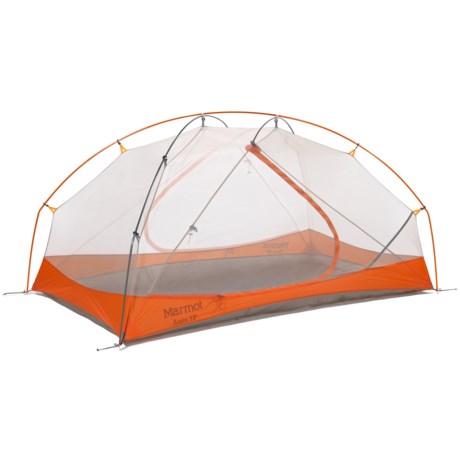 Buy some Tyvek, cut it to size and wash it. Let it air dry. You can buy at Home Depot or Lowes and also on e-bay. Much cheaper than a footprint.

I wish I could. I live in Arizona and havent found much of a need for a footprint. As for the tent, love it. I'm sorry I couldn't be anymore help to you.

I haven't been able to locate a footprint for this tent either. I have been using it w/o a footprint - as I do all of my tents. So far I have had no problems. If you feel you need one though, you could easily use a tarp (about 6' x 8') will work, but you will have to fold back the corners for the tent stakes, and remember, the back vestibule is more shallow than the front, so you may want to grommet places for the vestibule stakes.