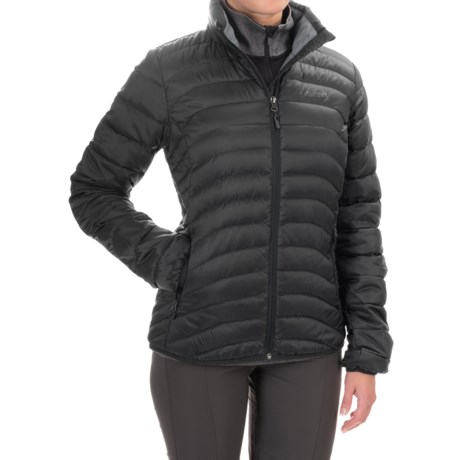 I would say yes, it's a pretty light jacket.

sure it can be squeezed into a small bag for travel,it is light and warm, it is worth to own.

Most definitely, yes. It does not come with a bag, but it would compact very nicely into one.

I haven't yet needed to squeeze this jacket into a small stuff sack, but I have other down jackets that easily compress down into a small stuff sack. I have no doubt this one will too. :)

Yes, this item packs down pretty small.