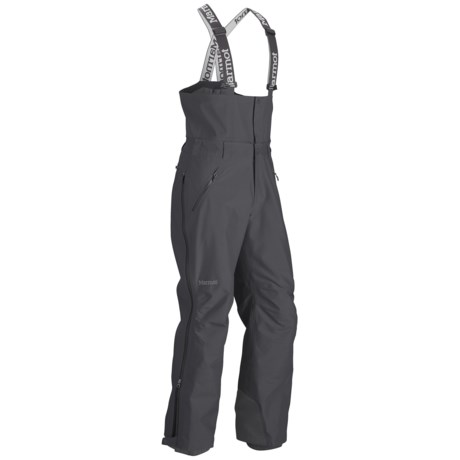 The bib part of the pants come off but the bib and shoulder straps are part of the same thing so if you take the bib off then the shoulder strap comes off as well.

The straps do not attach to the pants.

The straps only attach to the bib part.

No. But, the pants also have belt loops, so you could use a low-profile nylon belt if needed when you don't want to use the bib attachment. I have found the bib to be just the right height and haven't taken it off yet.