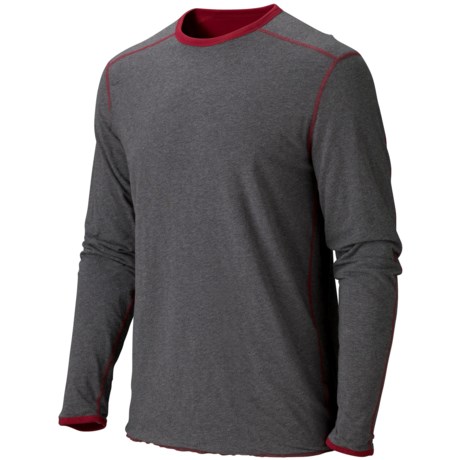 I was really concerned about this very thing and line dried for the longest time. I bought two and decided to finally try the dryer with one. To my delight, there was no appreciable shrinkage. Fits pretty much as it did before. I use a light-medium heat for all of my drying.

It did not shrink in the washer after dried in the sunshine. however, I am not sure about dryer.

These should not have much shrinkage if there is any.