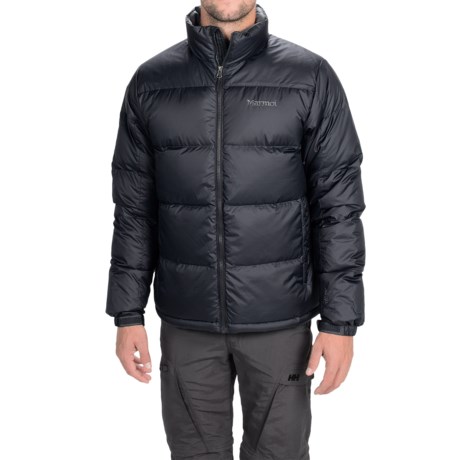 Yes. There is an internal chest pocket on the right side.

Yes, it does. One pocket and very good: big enough for valet and it's deep too.

Yes. One 8 inch long vertical zippered pocket, 7 inches deep. Great for a cell phone.

Yes, there's one on the inside right breat with a vertical zip. It's pretty big too. the pocket goes deeper than the zip so nothing should accidentally fall out.

One internal zipper pocket on right chest.

Yes. This item has an internal chest pocket.