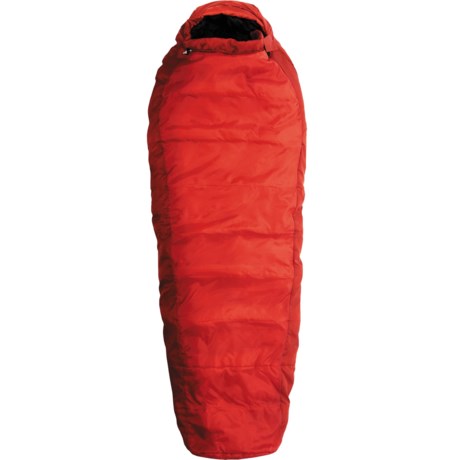 With the 70" length this bag should fit up to at least 5'6".

The description says it's only 60" in length. Perfect for me, should I be concerned it's going to come bigger than this?

No I fit in it like a glove and I'm 5' 7"..... it wouldn't fit anyone taller than me since I hit both ends when I'm in it. I bought it for my boy and it's great for him but it was bigger than I expected (didn't think it'd fit me) so I'm going to have to try it out.