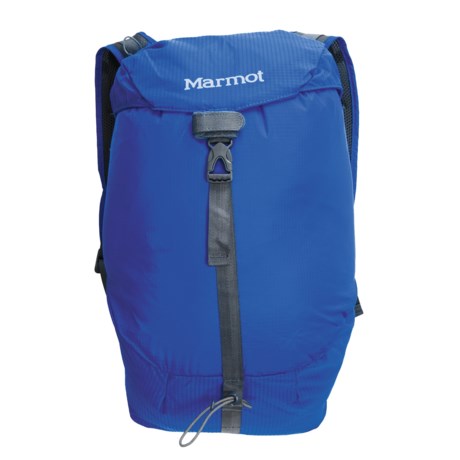 It's about 18 X 14. As you can see, it tapers a bit toward the bottom.

Yes. My 15" laptop with an expanded keyboard fits in it, but you will want a laptop protector since there is no padding in the daypack. It is just ripstop nylon which is what makes it so nice, light and packable.

Yes definitely. I carry around my 15 inch laptop with a protective case and still have room to fit in where items.

According to the product specs tab: Dimensions: 18.5 x 9.5 x 8"