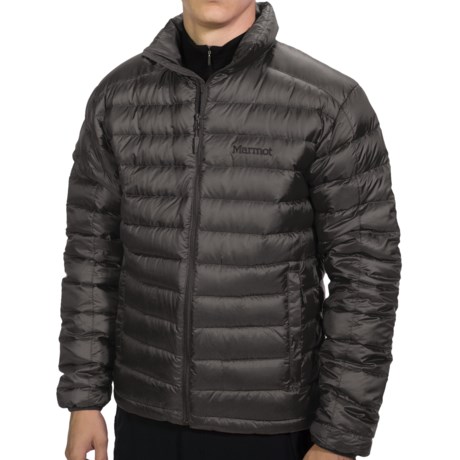 I don't know if it is the same jacket as the Zeus. I've heard it is and they do look the same. My son has this (Marmot Modi Down) jacket. He is 6'3" and about 140 lbs, so is very thin also. He also has long arms. His down jacket is a medium and the arms are long enough. There is a bit of extra fabric (from my perspective) in the back. He is totally happy with the size and does not think it is excessively roomy. He may be about your size with the extra weight in his height. You can always return if the size is wrong.

Not sure about the Zeus jacket. This is my first Marmot coat and it is exceptional! With your size, I'd suggest a small. I'm 6 feet, 178 lbs. and the medium fits me just fine.. Merry Christmas!

Yes, this is the exact same jacket as the Zeus, just sold overseas per Marmot. One of the above reviews pointed that out. These jackets run a bit on the larger side for some reason, so go with that.