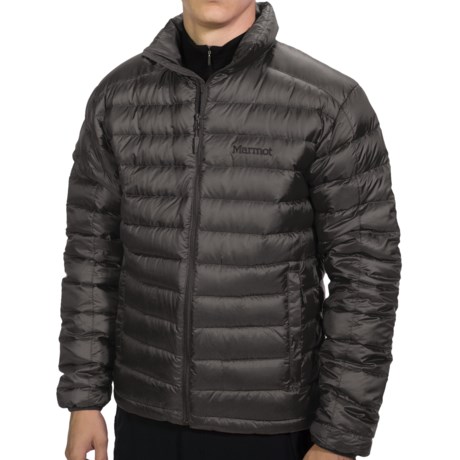 In a significant wind it may not be totally windproof as I've noticed that when I'm sweaty and the wind is blowing, I'm soon dry but still warm once the terrain flattens or heads downhill. I will confirm it's a great jacket and if strong winds are a factor, wearing a windproof vest underneath is probably a good choice.

This has some wind resistance, but is not listed as wind proof.

yes. This jacket is great at keeping out wind. My husband reports he never feels drafts, or any cold air seeping in at seams or up his wrists. Every time he wears it he comments on how much he loves it.

There is no proprietary windblocking material such as gore windstopper. You would want to wear a shell outside of it if you really needed protection. That said, I don't really feel coldness from wind coming through, even though this is sewn through as opposed to baffled construction. Hope that helps.