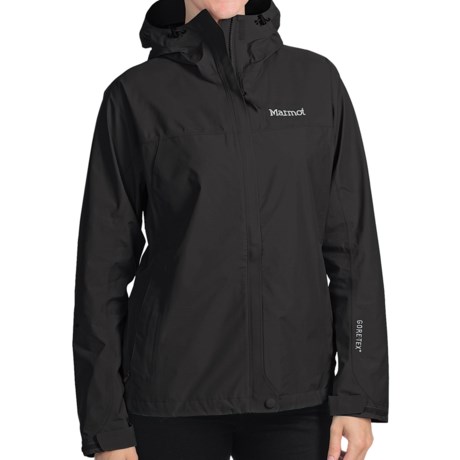 I wore it hiking and was pleased that it did not make loud "swishing" noises. But I don't remember more than that...

No, it's pretty loud.

I would say probably not. It's fairly "swishy".

It is not excessively noisy but it does make a bit of noise with movement, but not as much as other nylon jacketsI have worn.

I think it is a bit loud for hunting . otherwise appears to be great jacket with good value

I believe it is but then again I'm not a hunter. The fabric seems like it would not be noisy to me and is not too slippery or swishy.