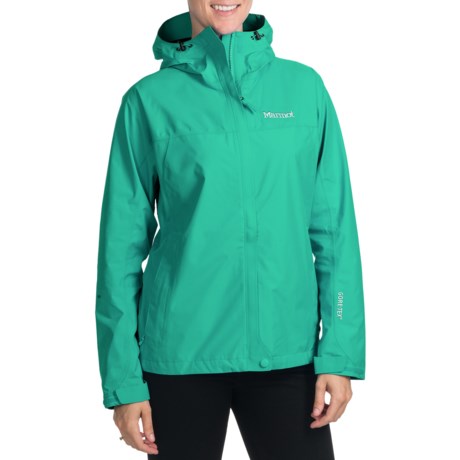 Yes, it has a brim

yes - great rain jacket!


Yes - it's approximately 3" deep at front center and tapers to approximately 1 1/2" on the sides. It comes down over your forehead nicely.

Yes. I wore it on a 5 hour hike in rain and sleet and it kept me dry.

The hood has an adequate brim, nice fit, especially when you cinch it tight.

yes. This has been a very good product. It was broken in during western Oregon's above average rain since Christmas.

Yes, the hood has a brim.