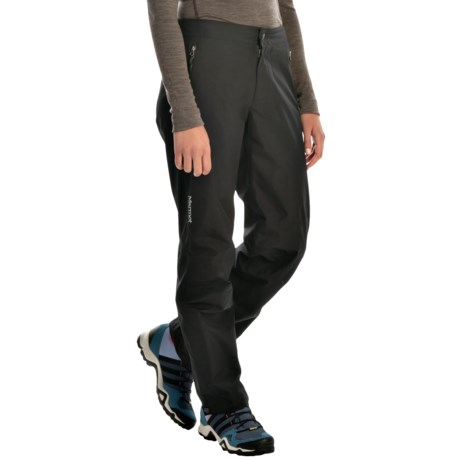 No lining - but they are quite thick for waterproof pants. I wear another layer underneath for warmth.

No lining just a shell. I've worn them for cross-country skiing. I love them because I put them over thick leggings to keep me dry & warm.

these pants have not any lining.

These pants do not have a lining.