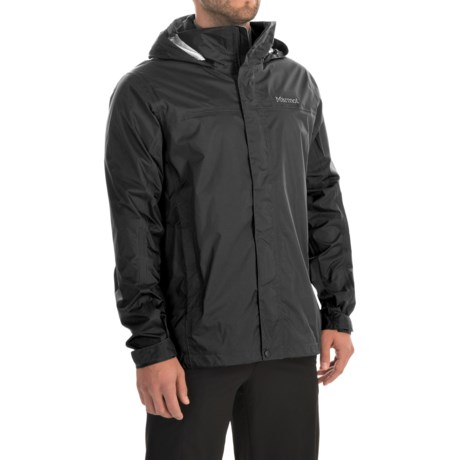 No - -the hood zips into its own pouch, but not the jacket itself

No. The hood nicely folds flat into its own storage pouch. However, the entire jacket rolls into a backpack compartment.

No, but it does pack down small. We recently went on a journey through France, and the jackets were always in my sack. Carried two and they were the least bothersome item we continuously had with us. Awesome jackets, functional and don't look bad either.



This jacket does not zip into its own storage pouch.