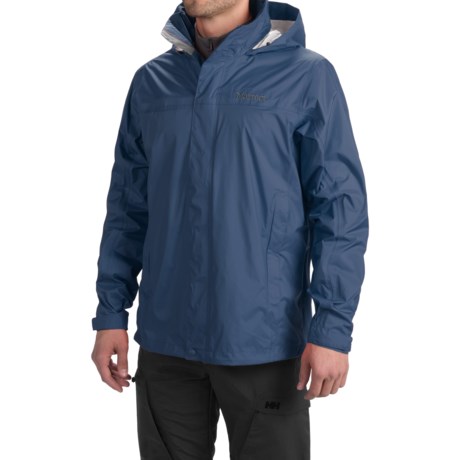 The back of this jacket is slightly longer and dips down to give more coverage.

It has an adjustable bungee type cord around the lower hem and is even all the way around.|The jacket is plenty long and would keep your backside dry if you happen to be biking in the rain.

Yes, the back is cut 3-4" longer so it would also make a good mountain biking jacket for example, but maybe not so good as a road cycling jacket that has 6" or more for protection when riding in the drops.