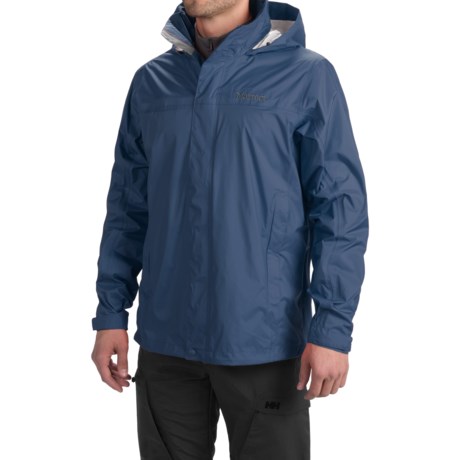 No, you can roll the hood up and there is a velcro strap to attach it behind the collar.

No, it rolls in with a small velcro tab.

No zipper but you can roll it up and fasten it with a Velcro tab.

No, it is attached and rolls up and stays put with a little tab. It works well - not too bulky and not as stiff as a zipper.