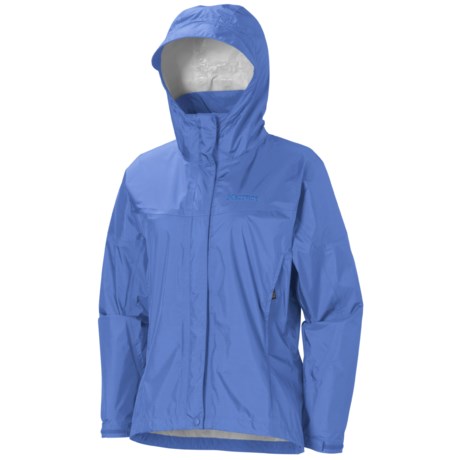 No, and no. The hood is there all the time--this is not one of those super-light windbreakers / rain jackets with a removable or hidden hood, this is a serious rain jacket.

inner collar but doesn't store hood. collar does keep wind and rain out.
hood is attached not removable.

The hood rolls up and Velcro's into place with the back tab that adjusts the hood while it is up. I like it this way because the rain doesn't get a chance to come into the jacket at the neck. I like it!!!!