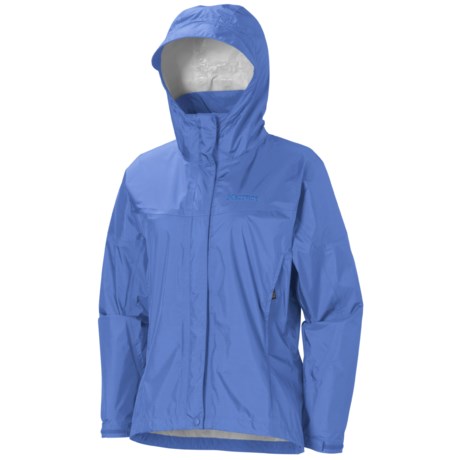 Yes.

No pit zips. This is a pretty minimalist rain jacket ideal for cutting weight and size for backpacking.

What are they? They are zippers in the armpit of the sleeve that allows you to get more ventilation. Does this jacket have them? Yes

Yes, has vented arm pits!

Yes; the jacket has pit zips.

Yes!

Yes. This is a sweet little jacket with nice details like that for such little weight. Stuffs up quite small and is light enough to always have in the daypack. The zippered pockets are oriented high enough that they are accessible above a pack waistbelt. Both zipper and hook-and-loop closure for the front, handy should the zipper fail when out. Very happy I purchased this.

"Pit zips" are the ventilation zippers offered on many hard-shell jackets, usually located right at the armpit or close to it.

Yes!

Pit zips are zippers in the armpit area of the jacket that you can open for ventilation and cooling when you need it.

yep, mine has pit zips

Yes!

Yes. Fairly easy to open...as easy as most, which aren't always easy, especially with gloves...

yes!

Yes, this jacket has pit zips! It is very well made - taped seams, nice details - like the pattern on the inside and marmot logo on the back.

These are zippers under the arm on the sleeves; good for ventilation . This is a very nice jacket with a great hood.