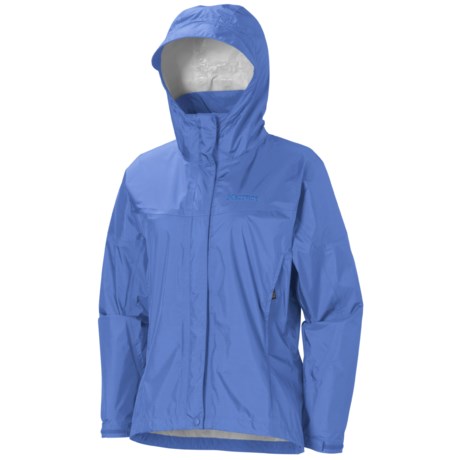 No, there are no inside pockets.

The jacket has a cord to make it tighter at the bottom and then again around the neck. The outside pockets open into large interior mesh pockets. However, these are not meant to accommodate an inside path for a headset. I purchased it because I needed a bullet-proof rain slicker for my long walks with our dogs. It gets a 10 for that and for being well made. It is not designed for tech essentials.

I am sorry but I don't know. I gave it to my daughter at college. I know she really likes it and backs it with her on many hikes.

This does not have internal pockets.