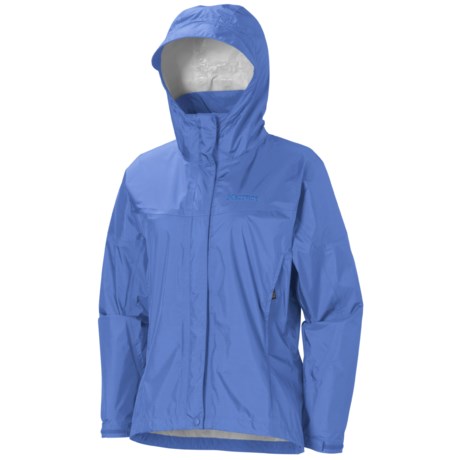 Yes,my wife very likes it.

I have a friend who has an older version of the precip and when we were together recently our jackets seemed identical. Not sure what year this is from, but it's a great jacket!

I'm not sure. I think it may depend on the color. Your best bet is to contact Marmot and give them the color you're interested in and they should be able to tell you if it's a current version or an older one.