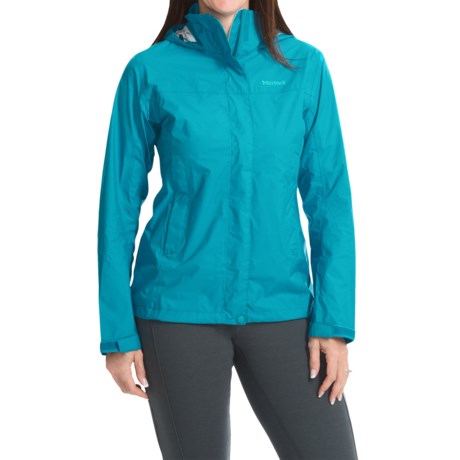 I would consider this jack as an under layer in harsher climates. It is waterproof and packs easily, but does not provided insulation for colder climates.

With proper layering under it, you could use it for multiple seasons and activities.

Depending on where you live, this could be considered a 3-season jacket. I live in Juneau, AK and it feels like fall already here, so I doubt I will be able to wear this much longer - but then, we have two seasons, a long winter and a very short summer. As I put in my review, I doubt I could add much for warmth underneath, so wouldn't be able to use it once it gets much colder.||It's a nice jacket that would make a great gift.

No, a 3-season jacket has a light inner layer of at least mesh, usually heavier like jersey or light fleece. This is a single layer jacket.