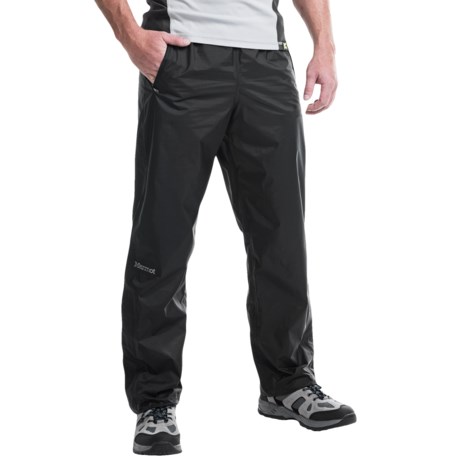 I am not sure I can be helpful on this question--I didn't buy buy a short inseam when I bought these pants. I think I just go regular length for my son, who is about 6 feet tall.

I would assume no, as they usually only have limited sizes that are left on closeout and that would be somewhat of a specialty size (although I would prefer it too). I am 5'7" with a 30" waist and inseam and the smalls fit well but are a bit tighter than I would prefer. They still have enough room for a good range of motion, but not quite as much as I would like. However, for the price, they work well enough.

This item is only available in one inseam. Inseam information can be found under the Specs tab.