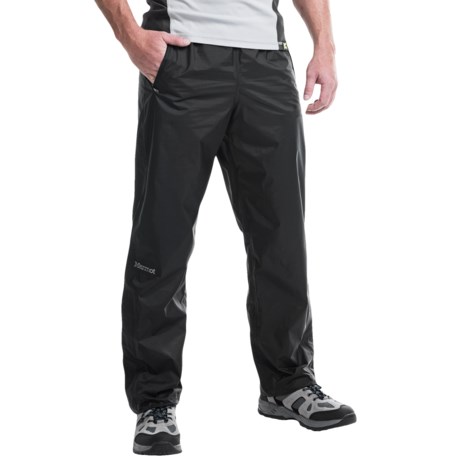 I would say the medium would be the best fit. I am about a 30/30 and I have the small, although they are somewhat small in the thighs...not uncomfortable, but perhaps a bit restrictive. Good for hiking, but not something I'd want to be doing any serious scrambling or climbing in due to the range of motion.

I think a Medium would work. I got my husband a large, who has a 34 waist/32 inseam. You are probably right in between ... if you want them looser, maybe you should get the large?

Medium would be perfect. That is my size and is what I bought.

If you hover your mouse over or click on the sizes the corresponding numeric size will be displayed.