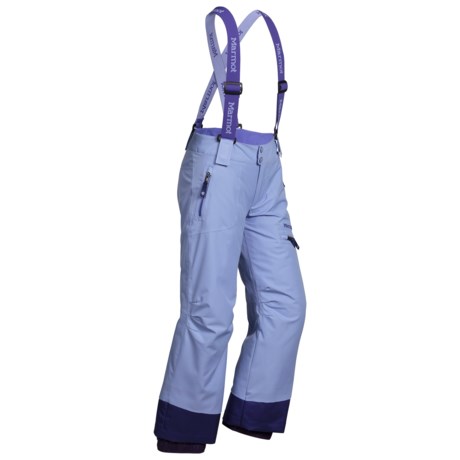 I do not have XS, but have S, which is good for regular 6-9 year old (might be ideal for 7 year old). The inseam is 22 inch. My guess - XS would be good for 3-6 year old. That assumes average size, 50%. My child is extremely tiny, so wears S at 10.

I do not think this pant is for a toddler.
I got an XL for a 15 years girl, she is slim, the fit is perfect

If you hover your mouse over or click on the sizes the corresponding numeric size will be displayed. This is a 2.