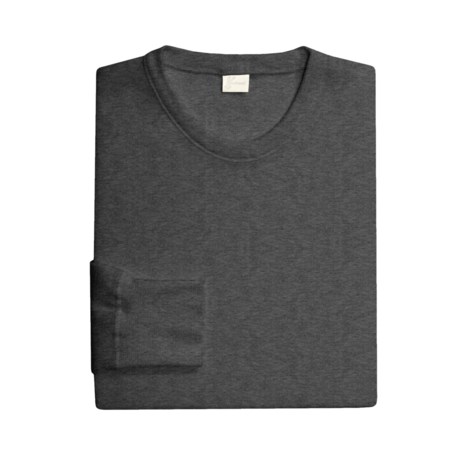 I answered this question under the Q&A onMedima bottoms.

This is a translation from Medima's website in response to PITA allegations regarding animal cruelty in harvesting angora in China:

"We are a medium sized company with 130 employees that manufactures angora in Germany for many years. Also, we are animal loving people and us is the welfare of the rabbit heart. We are taken by your organization with machinations in connection with which we have absolutely nothing to do. We only use hair shorn from rabbits. Since there are only a few farms in Germany, we have to buy hair from China. These breeds are still tracked by our hair importers and regularly visited and here no animal cruelty takes place."