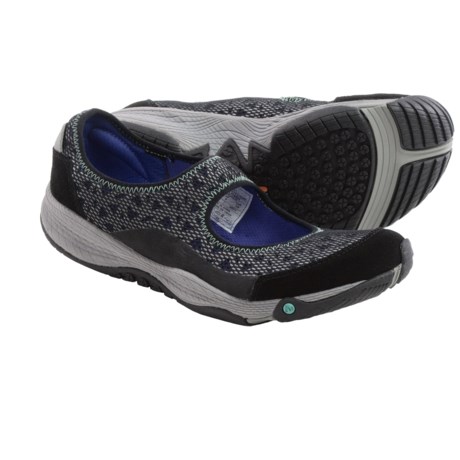 I have washed them once, quite successfully. I did not dry them in the dryer, but they air-dried in a couple of hours.

Yes you can. Put in wash with pillow bag or zipped laundry bag or scrub like mad by hand with scrub.

Thank you for these very helpful answers! I already own a pair, and they are the most comfortable shoes ever but are due for a little "freshening". Very tempted to buy another pair, I'm sure my feet will thank me!