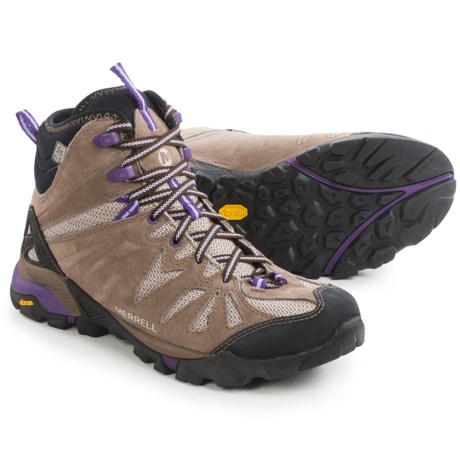 These did not fit,so I sent them back.Online reviews rate the waterproof qualities of these boots very high though-worth a shot!

Yes, to some degree I would say. While they are water proof and go up to the ankle they are not a heavily made boot. I find them to be more light weight wear. I purchased a separate pair of snow boots for the purpose of traversing through heavy snow fall.

These are waterproof, so they will keep you dry, but they are not insulated for warmth.