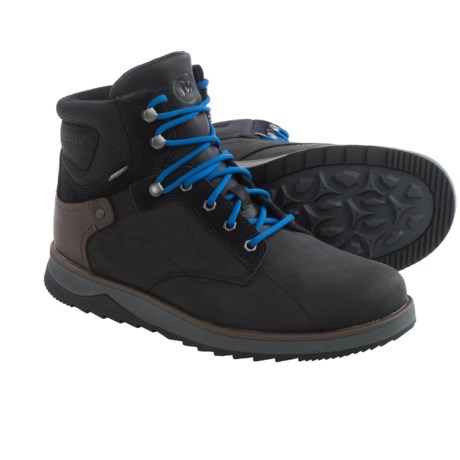 These are not really designed for long backpacking trips, but rather more for day hike type adventures.

I would have to say they are sturdy enough to backpack in.
I am not using them in this manner , I use them as work boots.
My only concern would be the tread pattern is not as sure footed in wet conditions as
you may need them to be' A very solid boot IMO otherwise.