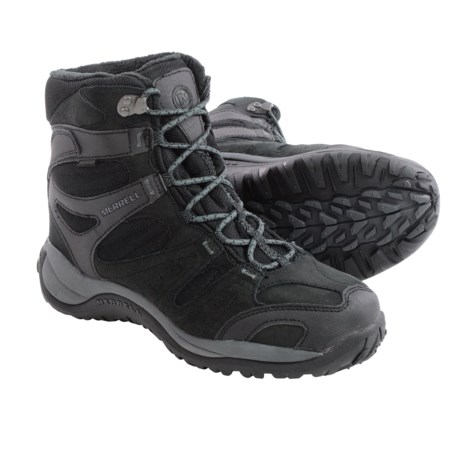 Yes they do run true to size if there is such a thing. I have several merrell she's and boots and they run true to merrell sizing (the same thru out) can not compare to other brands . Some shoes i.e.. Nike run different then say Asics or merrell. Hope . This answered your question

I have had quite a few pairs of Merrell shoes over the years, and these have been consistent with all the other pairs I've had as far as sizing.

These boots run true to size.

According to our fit models this item is running true to size.