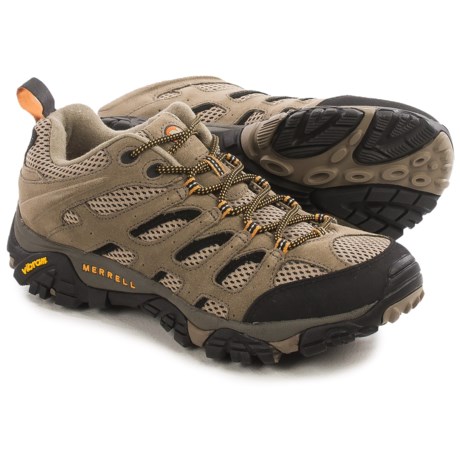 Don't know. I actually had to return the shoes due to size. Most shoe laces are terrible. I suggest you buy a pair that have grip and are not purely nylon.

Greg, There are laces sold on Ebay that can replace your laces. I highly recommend the Lock Laces, a no tie option available at locklaces.com

While I don't think you'll need OEM replacement laces for your shoes, you might consider paracord. My laces didn't break, but I replace all my shoe and boot laces with paracord as soon as I get them. Certainly more reliable and much more functional. And if you get a cool looking paracord (mine has the colors of fall; yellow, brown, red, and orange,) you personalize your kicks a bit...

We don't sell laces for this item, but they are made. Please contact customer service via 24/7 online chat, by email: customerservice@sierratradingpost.com or by phone: 1-800-713-4534.

Hi, I do not know the exact answer to your question, but I think that the replacement of laces is not provided.