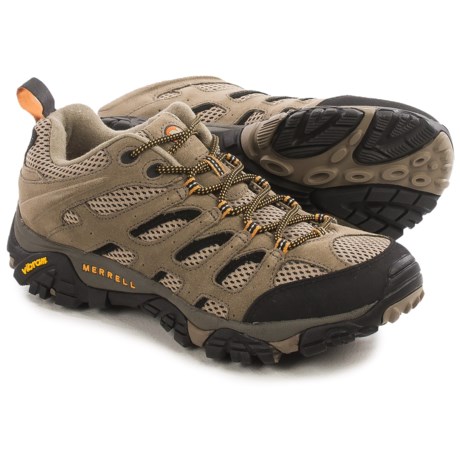 Sorry, I originally bought size 9.5 but had to trade them in for 10. I don't own any 8.5

How would I know. Mine are 11.5.

I don't know - but mine were fairly wide which is why I needed to return them.

I don't know but you could try the Merrell customer service line during regular business hours. Their number is 1-800-288-3124.

It is a little hard to get a measuring tape inside the shoe at the ball of the foot where it is widest, but if I measure the insole it is 3 3/4 inches. a tape measure inside the shoe is fairly close to this, but again it is hard to do this accurately.