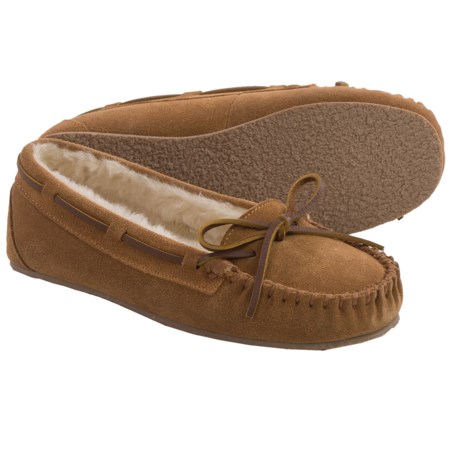 Hey, no they are for adults.

No. Actually they run a size large for women.

No, they are not for kids. I'm in my 30s and bought a size 8 and they fit great! They are a very comfy and warm slipper.

Junior is just the name given to this item by the manufacturer, this item is for women.