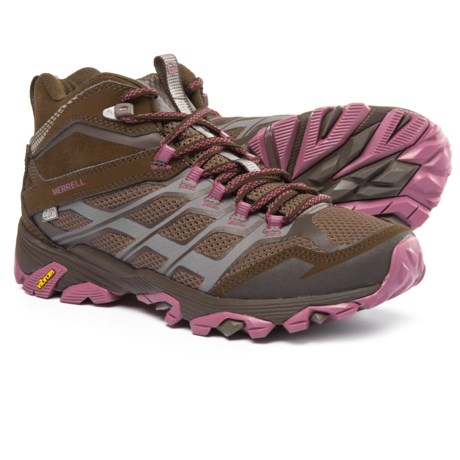 In my case, I first ordered a size 9 1/2 M. That size usually fits me just fine. However, in these boots, I had to return for a size 10. Also, from experience, I know that I don't want to hike long distances in boots that are on the cusp of being snug because my feet swell a bit when hiking, especially when it is hot in the summer.


I thought they ran pretty true to size. I wear a 7 1/2 and that's what I ordered. They fit perfectly.

According to our fit team this item is running true to size.

They are true to size. I order my hiking boots a half size larger than my shoe size so that my toes aren't crunched on steep downhill trails.

Depending on the shoe, I wear either an 8.5 or a 9...in these hiking boots the 9 fits just right.