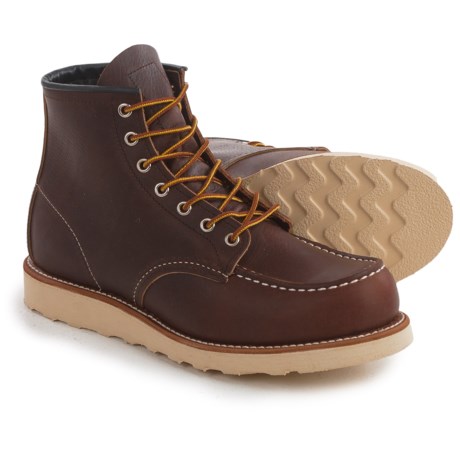 What I got is brand new.

Yes,that's a brand new shoe.
And there is a scratch on the side of one of my shoes.
But I don't care,it's less obvious.

It's looks like a brand new one
the leather is so hard lol

All of the products we sell are new.

Yes, this is brand new boots but 2nd grade. Even if this is 2nd grade I didn't find any defective.