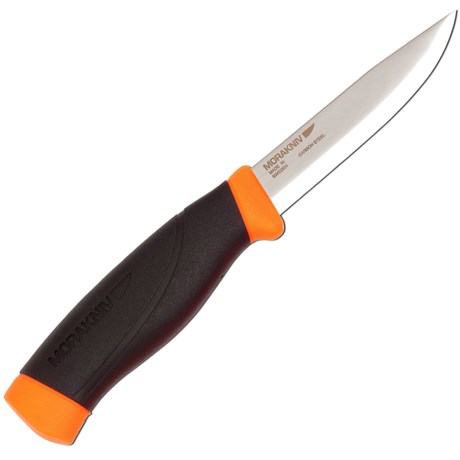 No, but I have never had the handle loosen or heard of it happening to others, and I am not easy on it. I was worried it might be a problem myself, but it hasn't been. Hope this helps.

No, this is not a full tang knife. The tang goes approx. 3/4 thru the handle but they are very well made and sturdy. At the price STP charges I don't think you can go wrong. I purchased 4 of them so I always have one handy.

I don't think so. There is no way to know unless you destroy it or X-ray it.

No. It's approximately a 3/4 tang knife. For the price, though, I don't know that there's anything better.