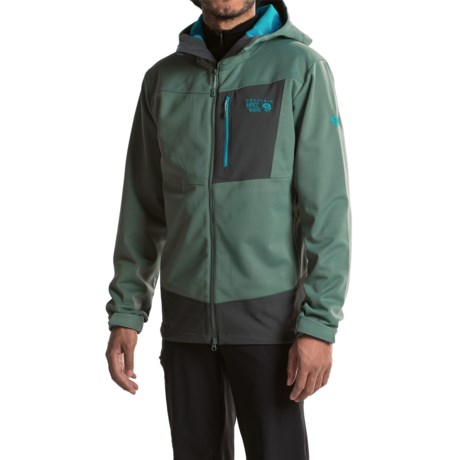 No but it's a softshell so it breathes pretty well already.

This does not have pit zips.

It does not have pit zips but it has stretch panels of a different material than the body of the jacket for venting. They seem to work well as far as I can tell but. I have not done anything more challenging than a four mile hike yet but I love the jacket.